Happy Birthday!
…to us?
It's SuitDistracted's first ever anniversary-birthday!
I wanted to do something fancy, like a give-away, but you know…all I could think of was a couple of gorgeous ties I never wear because they're too fancy for me. And that didn't seem very awesome.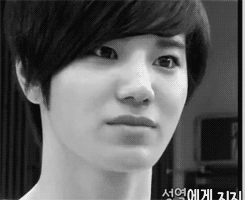 So here's the deal:
how about you write me [in my ask box, is best] with what you like about the blog, what annoys you, the people you'd like me to look up and try to find in fancy formalwear, or just random messages, and I'll put them up here, with an awesome photo for each of you?
I hope you'll write me!
…you do realize this will be really embarrassing if no one responds, don't you?